Actualidad / News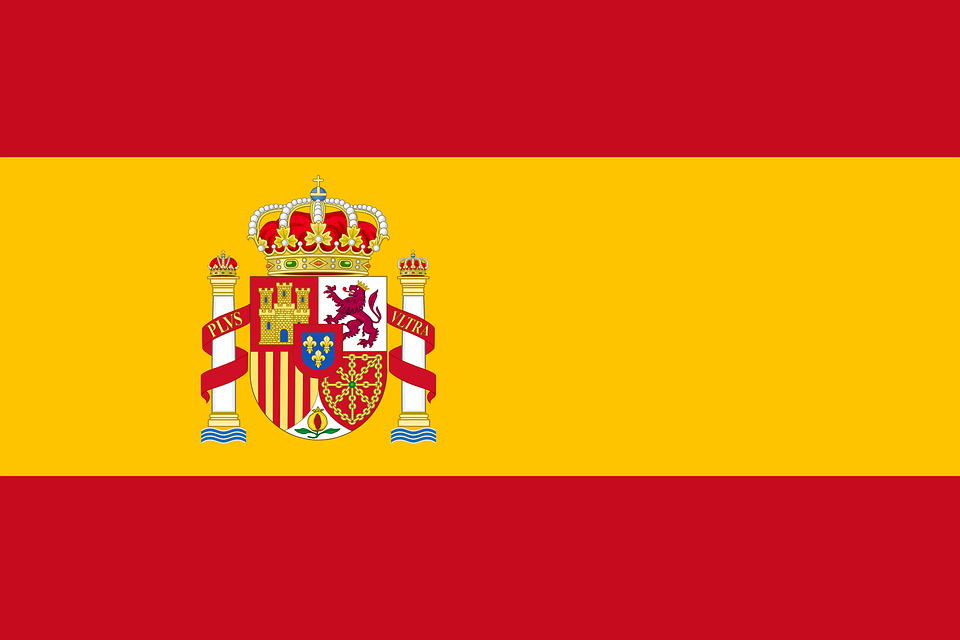 En esta página encontrarás información sobre próximas y recientes actuaciones, grabaciones, publicaciones, conferencias, exposiciones y otros eventos relacionados con Hilarión Eslava de los que tenemos conocimiento. Si sabes de otras noticias o actividades de interés, por favor contáctanos. NOTA: Para eventos en vivo, te sugerimos que consultes con los organizadores. No nos hacemos responsables de errores o cambios en la información. Actualización 10 de marzo de 2023.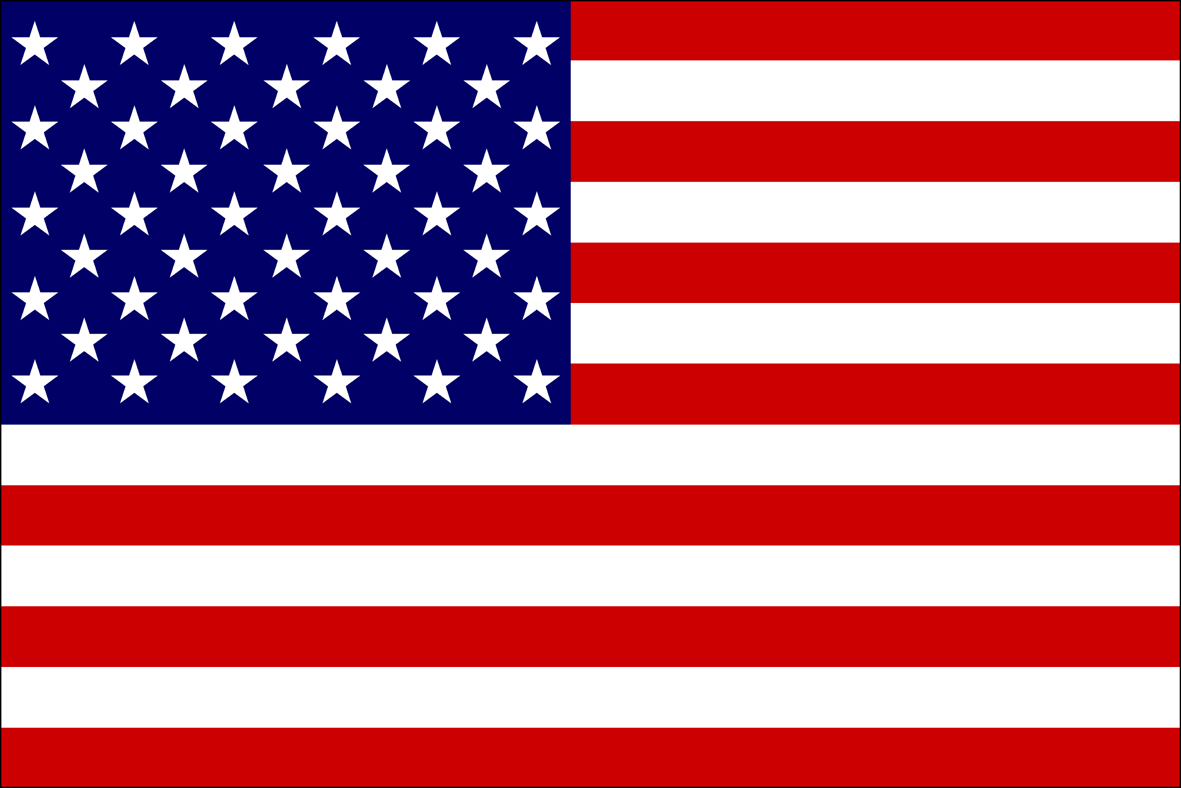 On this page you will find information regarding upcoming and recent performances, recordings, publications, conferences, exhibitions, and other events related to Hilarión Eslava that we have knowledge of. If you are aware of any other relevant news or events, please contact us. NOTE: For live events, we suggest that you check with the organizers. We are not responsible for errors in, or changes to the information. Updated 10 March 2023.
Conciertos y eventos musicales / Concerts and Musical events













Exposiciones / Exhibitions

Medios de difusión / Media
(12 de abril 2022) El extraordinario intérprete de oboe y corno inglés y colaborador en este proyecto, Anai Telletxea, comparte con nosotros las grabaciones de tres piezas para orquesta de cámara de Hilarión Eslava que él mismo ha transcrito e interpretado como solista como parte de su Trabajo de Fin de Grado en el Conservatorio Superior de Música de Aragón (CSMA), en Zaragoza, España. Le felicitamos a él, a sus compañeros músicos y al equipo de Técnicas de Grabación del Conservatorio por su extraordinaria y bellísima labor. Las tres obras y los enlaces correspondientes a video (YouTube) van citados a continuación:
Para más información sobre estas obras, ver la página de Música, bajo el apartado "Otras Obras / Other Works."


"Ave María": Motet by Hilarión Eslava (CPE 367/1) arranged for brass quartet and organ by William Berry. Performed on 27 February, 2022 by an ensemble conducted by the arranger, with Henry Bauer, organ, at the Cathedral of Our Lady of Lourdes of Spokane, Washington, USA and broadcast on KPBX – Spokane Public Radio on 7 March, 2022 on its "Concert of the Week" program. For an audio of the radio broadcast, go here. For a video recording, visit this link and find the 27 Feb. 2022 concert, at time 22:45. (Courtesy KPBX, The Cathedral of Our Lady of Lourdes and William Berry).